Aerospace
Years of Experience Building Some of the World's Most Advanced Exhaust Components for Commercial and Military Use. From Heat Shields To Fairings We Have Experience In Creating Advanced Ceramic Components That Stand Up To The Extreme Conditions Of Aerospace.
Thermal Protection Systems
Heat Shields
Radomes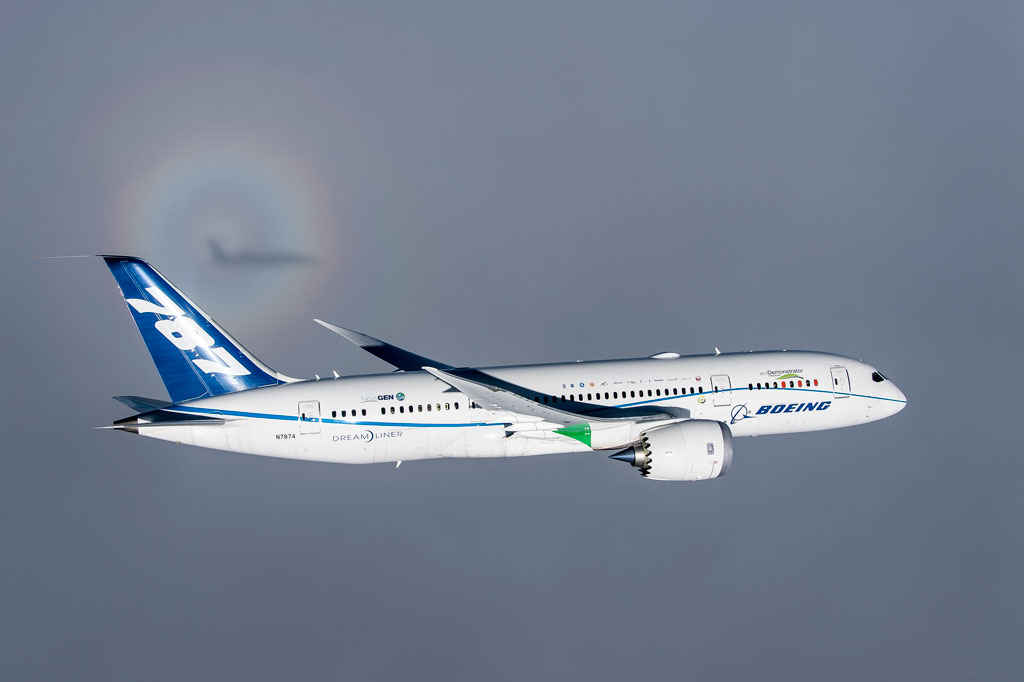 Commercial Power
25,000 Hours of Combustor Life in a Solar Turbine Engine.
Lowers Fuel and Electrical Consumption
Decreases Environmental Pollution
Improves Engine Efficiency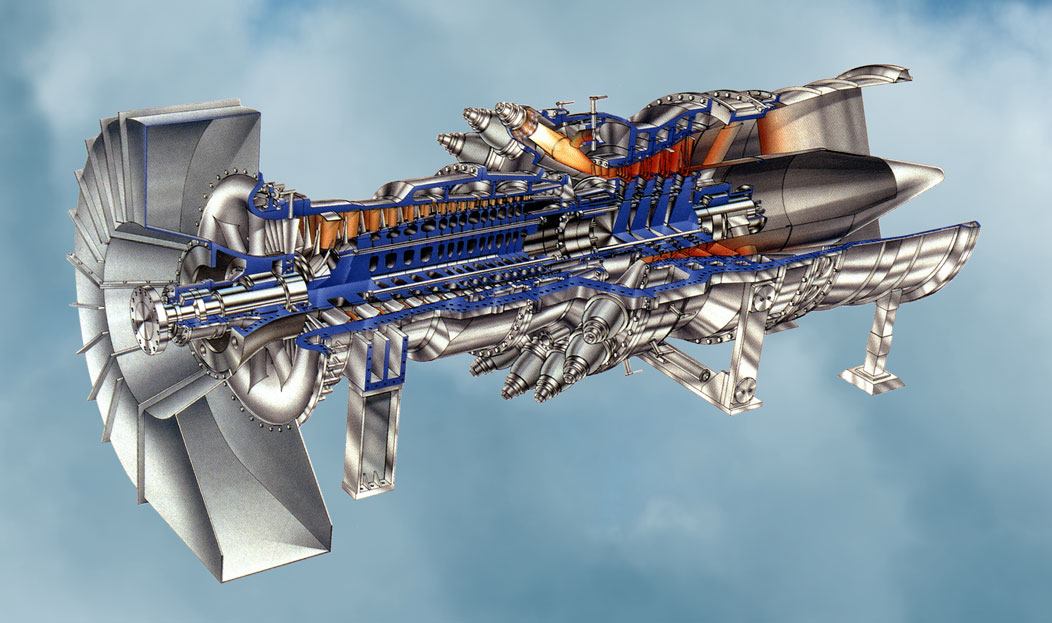 Advanced Materials
We Offer an Array of Advanced Ceramic Products & Solutions
Research & Development for Unique Problems and Challenges*
Development & Production Teams Ready for your Application
State of the Art Equipment & Facilities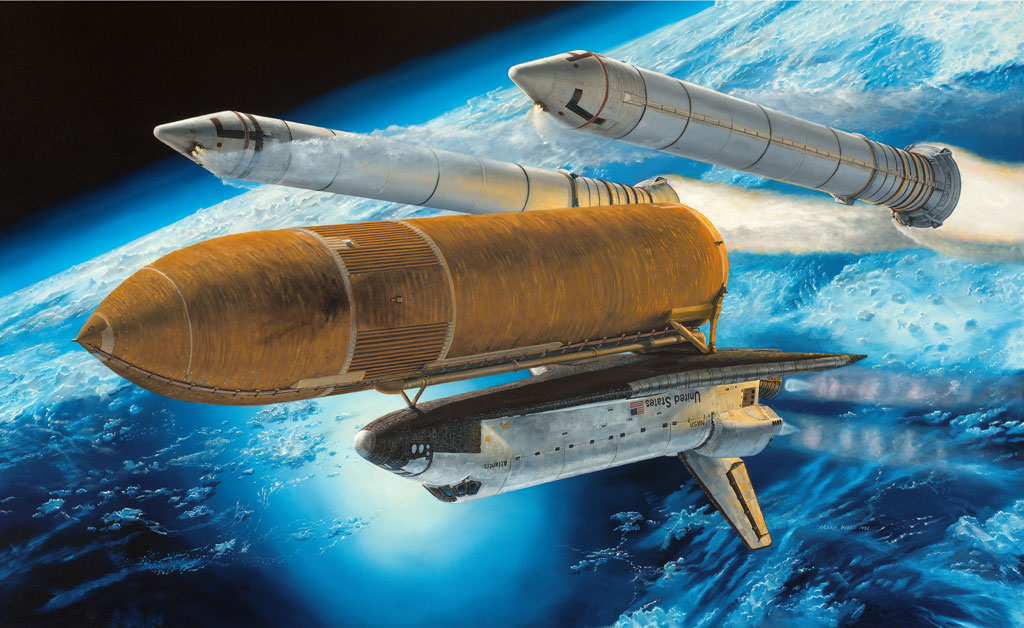 Our Products & Technologies
Ceramic Matrix Composites
Broad array of oxide & non-oxide CMC options to meet the needs of your high temperature applications.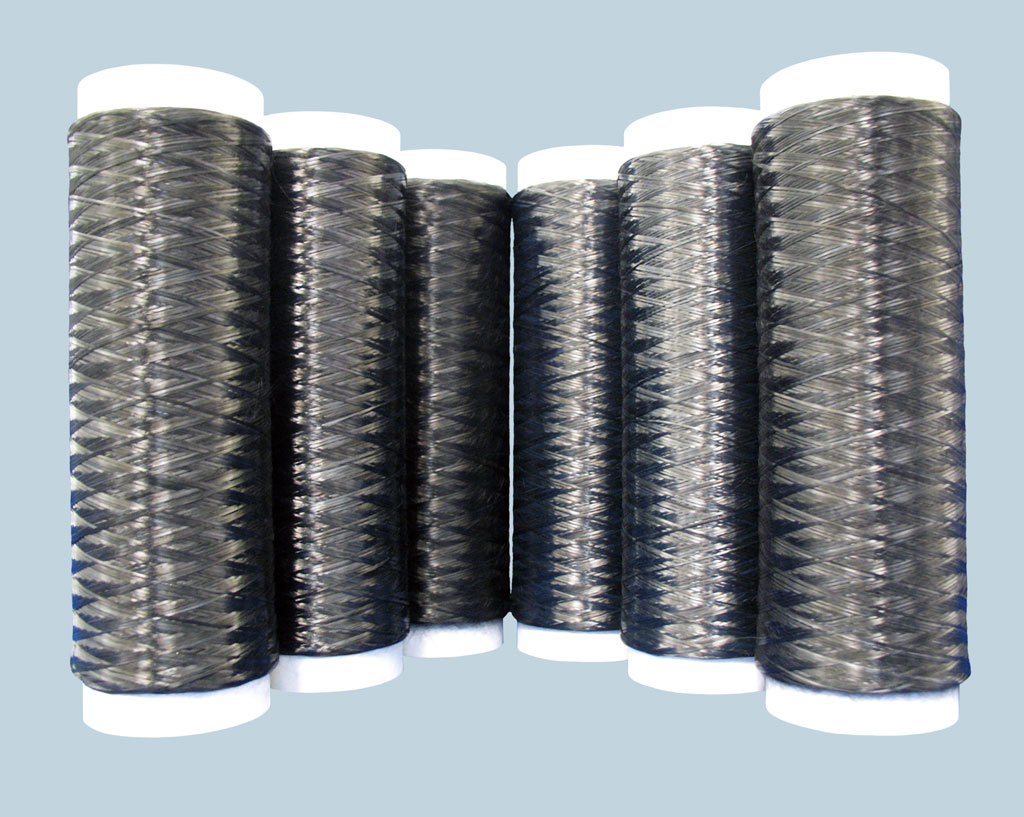 Silicon Carbide Fibers
The World's Premier Silicon Carbide Fiber (Nicalon™ and Sylramic™). SiC ceramic fibers are used in Space, Aerospace and Power Generation high temperature structural composites - hot gas flow components and survivability applications.
How Can We Help?
Our experienced team is happy to assist you! Please contact us for more information.